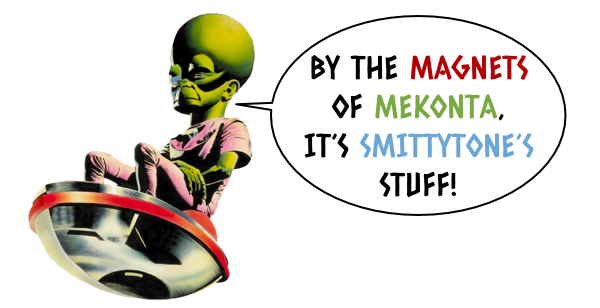 I'm the Senior Tech Writer at Internet of Things platform-as-a-service company Electric Imp.
Before that, I was a technology journalist, 13 out of 25 years spent in senior roles on the website The Register.
This site is dedicated to assorted programming projects I've worked on over the past five years.
---
macOS Applications, Command Line Tools and Extensions
---
iOS Applications
---
macOS/iOS/tvOS Libraries
---
Python Applications
---
bash Scripts
---
Electric Imp Project Source Code Repos
---
Electric Imp Library Source Code Repos
---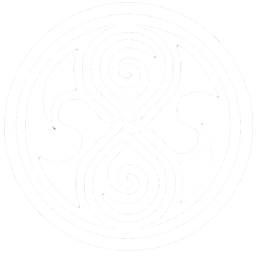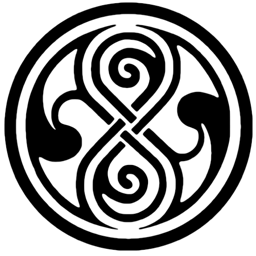 Copyright © Tony Smith, 2014-19